Our names are Sonya and David Vick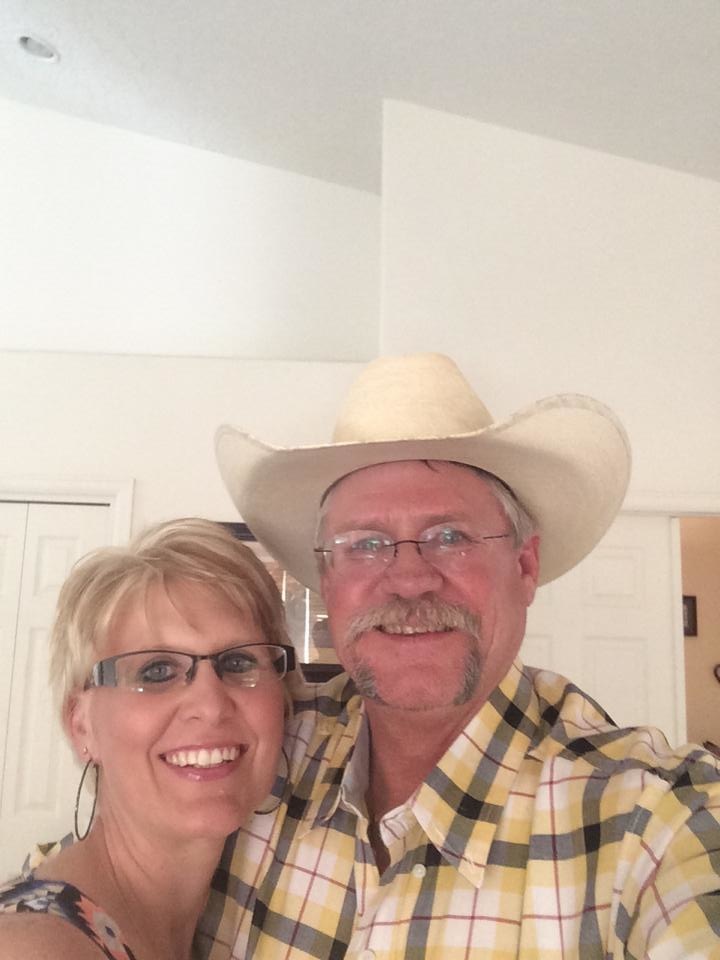 and we are the owners of GlitzyTrendz. We opened the women's boutique in David's hometown of Fort Stockton, Texas in March, 2020. Owning a women's clothing boutique has been a lifetime dream of mine. The two of us had moved away from Texas in 2006 due to David's occupation in the oilfield transferred us to Colorado. Both of us have been desiring to move back closer to family in the great State of Texas. When the opportunity arose after the passing away of David's dad; we jumped at the chance to get back to our roots of Texas!
For those that know me, I am all about Glitz and Glamour. I will not leave the house without my hair fixed, makeup, and being dressed in clothes that match. I feel that a woman feels good about herself if she looks good on the outside. I want to help in making that happen. I, not only want to be able to sell clothing; but be able to provide merchandise to women that she might want from head to toe.. inside and out. I want every woman to feel beautiful and "glitzy" no matter what the occasion!